TOA latest A-3200D Digital Mixer Amplifier is now available!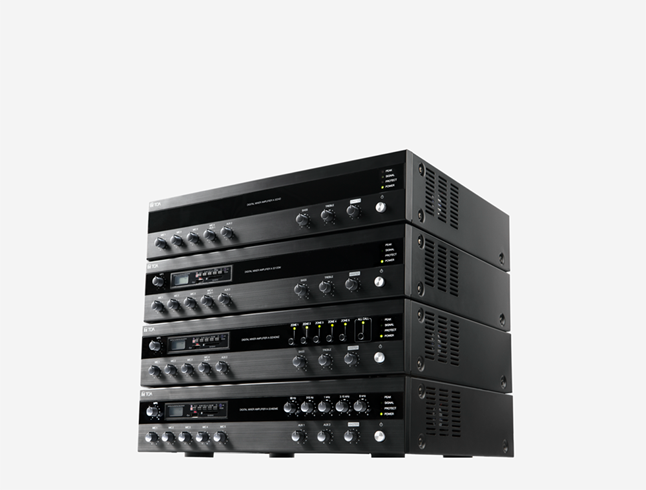 The latest addition to the TOA Amplifier family is the A-3200D Series Digital Mixer Amplifier!

The A-3200D Series fulfills the desire for high-performance and cost-efficient digital mixer amplifier range.
Available in 120W, 240W and 480W to suit any applications, this Series features MP3 player, FM radio, Bluetooth, Zone Selection and Equalizer.
There is definitely a model that will suits your need.

To view the full range of the series, click here.